| | | | |
| --- | --- | --- | --- |
| | | Sign up for Our Newsletter and get $25 off your first Journey! | |
---
---
---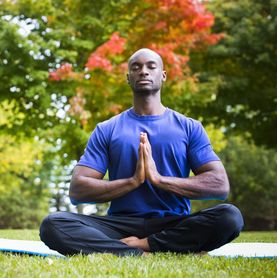 SPIRIT JOURNEYS​Breathing Zen, Practicing Joy: A Meditation Retreat for GBQT Men
WHERE: Bodhi Manda Zen Center in Jemez, New Mexico
WHEN: Sunday August 5 - Saturday August 11, 2018
WHO: For Gay, Bi, Trans and Questioning Men!
HOW MUCH: Full Cost $1475 double occupancy.
​Register by June 6, 2018 to get $100 off!
If spiritual practice doesn't bring you profound joy,
​what exactly are you practicing?
---
---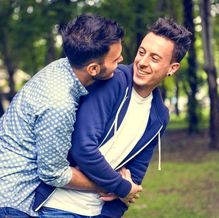 ​SPIRIT JOURNEYS2018 International Gay Retreat in Belgium
WHERE: Charneux, Belgium
WHEN: Saturday October 6 - Friday October 12, 2018
WHO:
For Gay, Bi, Trans and Questioning Men
,
​Singles and Partners Welcome!
EARLY REGISTRATION: Early bird price € 795 March 31st 2018; full price is
€895
Relax, play, and go deep with spirited Gay-Bi men in beautiful Charneux, Belgium!
---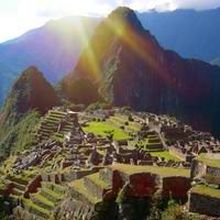 COMING IN 2018!
Details Available Soon ...
Pilgrimage to the ​Heart of the World in Peru
WHERE: Lima, Cusco, The Sacred Valley, Machu Picchu and Lake Titicaca in PeruWHO: Open to All!WHEN: Dates Coming Soon!
Join us for the Journey of a lifetime! Spirit Journeys and Kontiki Tours offer you a magical pilgrimage into the depths of our souls, the heights of the spirit, and the inner temples of our own hearts, as we explore the wonders of Peru ...
---